Spring 2022
University Project

Sushi Train
Logo design, Branding, User Interface design,
+
Illustration
Sushi Train is a revolving sushi bar and restaurant located in Tulsa, Oklahoma. Unlike other revolving sushi bars, this one has a twist. Or rather, a track. Instead of the traditional conveyor belt, sushi dishes are delivered to guests via model train.
Bright red and white call back to the heritage of sushi as a cuisine, while the combination of the torii shrine and railway track create a mark that reflect the novelty of Sushi Train's take on the Japanese classic.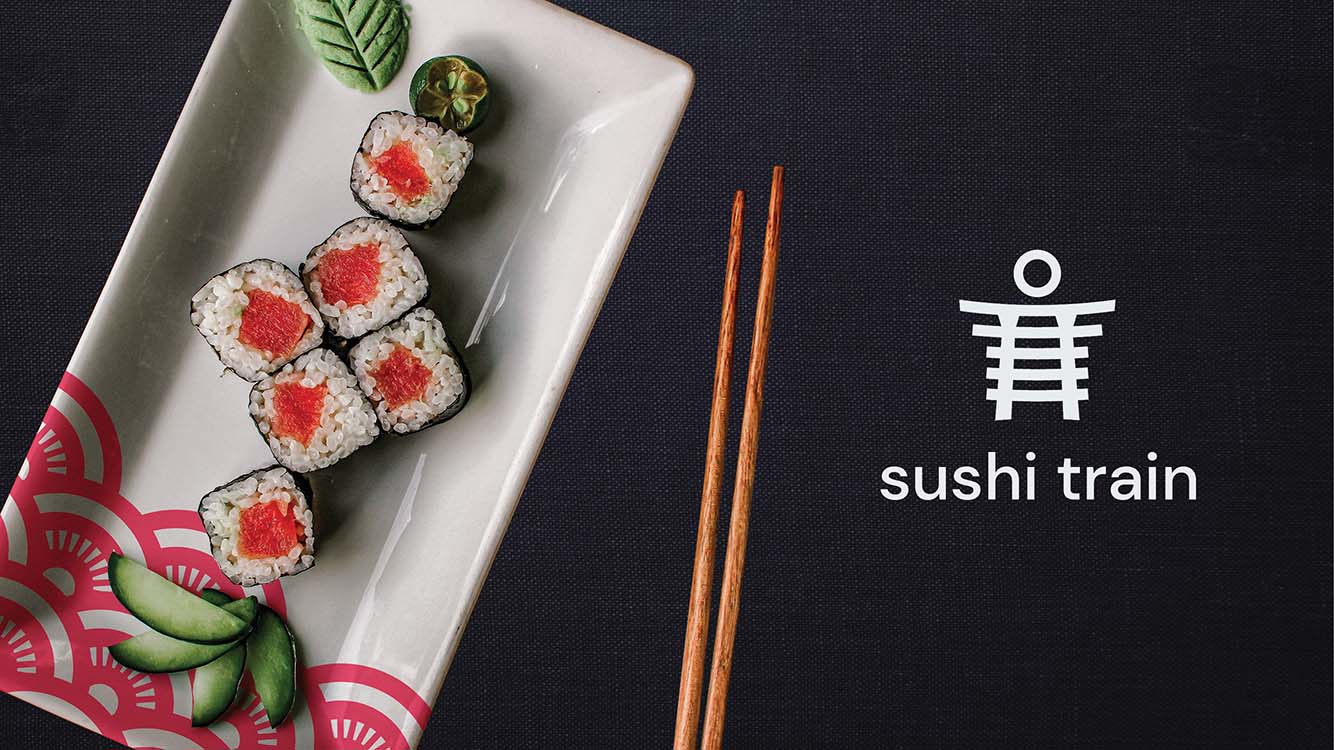 ___
___
___
___
___
___
___